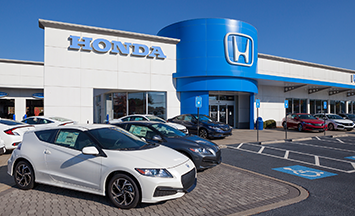 ABOUT METRO GREEN CONSTRUCTION
Metro Green Construction is a licensed commercial general contractor specializing in new construction and renovation projects. We are located in Atlanta, GA, and we offer a comprehensive range of services to clients throughout the Southeast.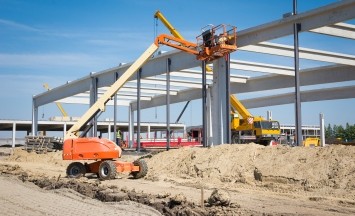 QUALITY COMMERCIAL CONSTRUCTION
We deliver high-quality commercial construction projects and work with clients in a variety of building sectors including retail, multi family, mixed use, industrial and automotive. We construct both new facilities and provide responsive renovation services.
COMPREHENSIVE CONSTRUCTION SERVICES
Our comprehensive services are customized for each client. We offer general contracting services for both new developments and renovations, as well as preconstruction and planning services, site development, design-build, sustainable construction…